Aqua Play Parks and Inflatable Water Slides Designed and Built to your Budget!

Aqua Play Parks, Designed, Built and Installed* by
The SlideZilla Brand Company.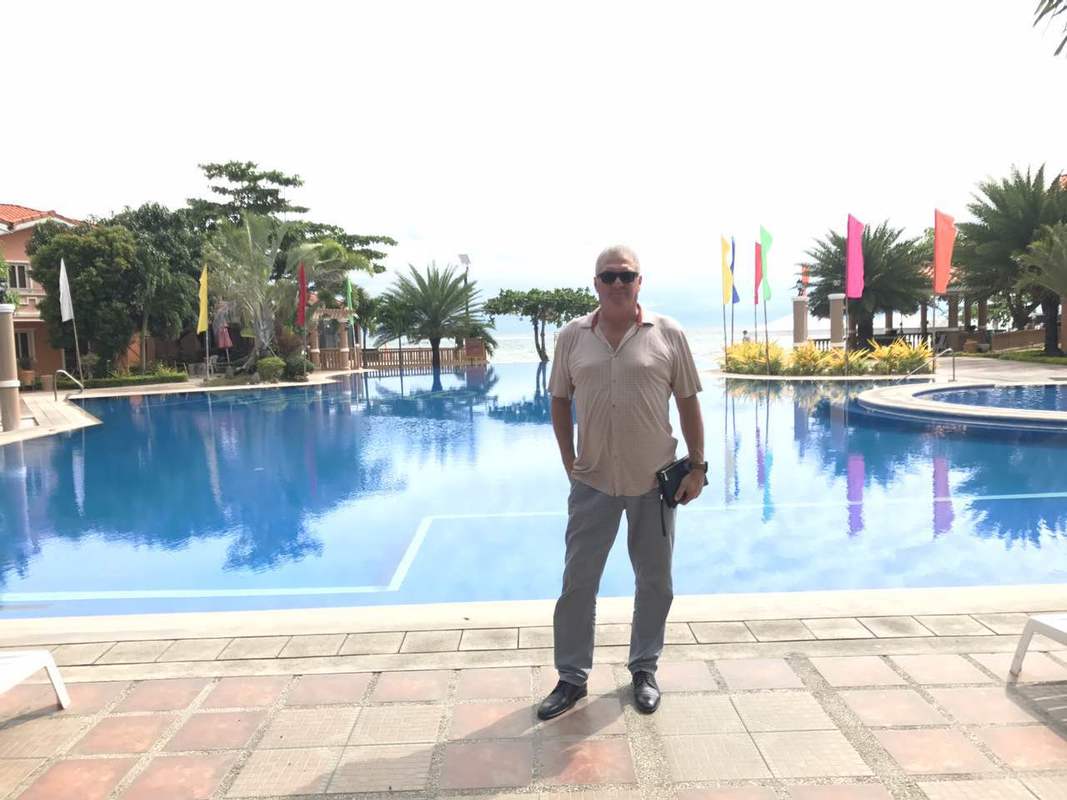 Based in Philippines, we are Canadian designers and inflatable builders since 1988 and are one of only a few pioneers in this inflatable leisure and amusement industry.
Your First Advantage when working with Us: We did start our building processes in Canada but have now established a more international presence by moving our base operations to China and then we moved into the factories, literally! We now work in union together and oversee all production processes from start to finish! This way we can give you good competitive pricing for what ever level of quality you desire.

Your Second Advantage: We know all the other factories and we know where our competitors are building. We see their quality and some of their new offerings and quality standards. We are standing directly on the factory floor. We know what the competitors are doing. And we have even seen their recalls.As a foreigner living in China, I can walk into any factory. I can tour the factory and scout out all the production orders on the table. i see the workmanship. I am a designer and builder. I recognize very fast, all the little details good or bad.The Chinese bosses and workers cannot walk from factory to factory.
Your Third Advantage: We have 29 years of "play" design experience for inflatables. Our competitors do not! We can take this experience and use it to your benefit to increase the safety element and the excitement factor for your next water park. We are always coming up with new designs on a constant basis due to this long run of experience. Work with us! stay with us! We will take this business to the next level via design and innovation.
Work with us! .. Be Part of our Group!
We will make YOU stand out over all others, with great new designs and innovation!
No One else build's em' as Big !

Great! Thank you! Lets move on into the site and show you some exciting products!
* installation by us is flying our technician onsite to consult, train and advise. Client must supply 1 lodging, local labor, necessary tools and supplies.